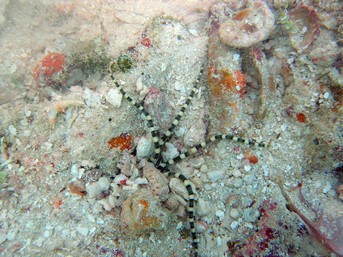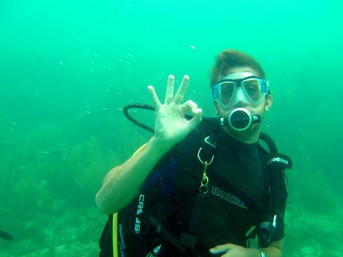 Trips and Travel
Diving the Good Life
Looking for adventure? Foreign Ports of Call? Maybe just something a little off the beaten path...
Whether you're looking for weekend getaways, liveaboard diving, or just a day trip, we have you covered with destinations like the Florida Keys, Bimini, the Palm Beaches, Panama City Beach, and North Florida's Springs.
Surface Interval Training can take you to places you have never been before. With great diving.